Every year, Mike puts together a shindig at his farm in Perry, Ohio for the members of the Backyard Growers Business Center.
Members come from all over the United States to hang out  and to buy and sell plants from Mike and others.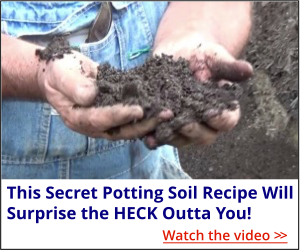 This is a Members ONLY event, not open to the public.
If you are currently enrolled in the University and not a member of the Backyard Growers Business Center, but are serious about starting your very own business, then  you might want to sign up for your 30 day trial which will get you an invitation to the shindig. You can tour Mike's nursery, ask questions and learn where to begin.
We only have space available for 6 more attendees.